Family Community Church exists...
to lead the unsaved to Christ and bring Christians to maturity by preaching and teaching the uncompressed Word of God. We boldly and with excellence present Jesus Christ and demonstrate God's love to all people. Matt 28:18-20.
FURTHER, we endeavor to equip every believer for ministry through dynamic training that is biblically based and relevant to life. The goal of this training is to develop disciples committed to building the church, and more importantly, to equip believers to take the gospel into their community and the world. Acts 1:8.
On October 29, 1994, the Lord laid on Reverend McGensy's heart to start a new church in Central/North Fresno. On December 8, 1994, two families met in his home and Family Community Church began. Family Community Church has grown to over 1400 members in the first fourteen years.
Family Community Church dedicated its 20,000 sq. ft. facility, located on just less than 20 acres of land at the northwest corner of Chestnut and Nees, on Oct. 24, 1999. The church also dedicated their new additional 12,000 sq. ft. Educational Wing on December 24, 2005.
Pastor McGensy has a heart for winning souls for Christ, a love for the City of Fresno and people around the globe. The Lord has placed a vision in his heart for a global ministry. The personal governing scriptures for this vision are 1 Kings 9:1-9 and – Joshua 1:3
Every place that the sole of your foot will tread upon I have given you, as I said to Moses.
"But you shall receive power when the Holy Spirit has come upon you, and you shall be witnesses to Me in Jerusalem, and in all Judea and Samaria, and to the end of the earth." Acts 1:8.
The Lord is fulfilling these three scriptures in the life of Pastor McGensy. The Lord has blessed Pastor McGensy to travel to many different parts of the world to share his Christian faith and experiences with others. Below you will find the scope of his travels in various capacities. 
Meet Reverend Chester L. McGensy, D.D.
Reverend Chester L. McGensy, D.D, was born and reared in Fresno, California. He married Janetta on August 16, 1990. Janetta is a retired Principal after working for the Fresno Unified School District for 35 years. They have three sons, Chester Lee III, an MBA/JD graduate of The The University of San Francisco. Jason Paul, a BA graduate of Pepperdine University in the field of communications/film production, Daughter-in-law, Amina McGensy, married to Jason, a graduate of Humboldt State University with a BA in Art History, and a Masters in Library and Information Sciences and through the San Jose State University's iSchool, and Kevin James, a graduate of Fresno Pacific University with a BA Degree/Teaching Credential. Daughter-in-law, Penney McGensy, married to Kevin, also, a graduate of Fresno Pacific University with a BA Degree/Teaching Credential.
Rev. McGensy was a member of St. Rest Missionary Baptist Church for ten years where he served as a Vice Chairman of the Deacon Board and Chairman of the Trustee Board before being called into the Gospel ministry. He became an Associate Minister at St. Rest in 1990.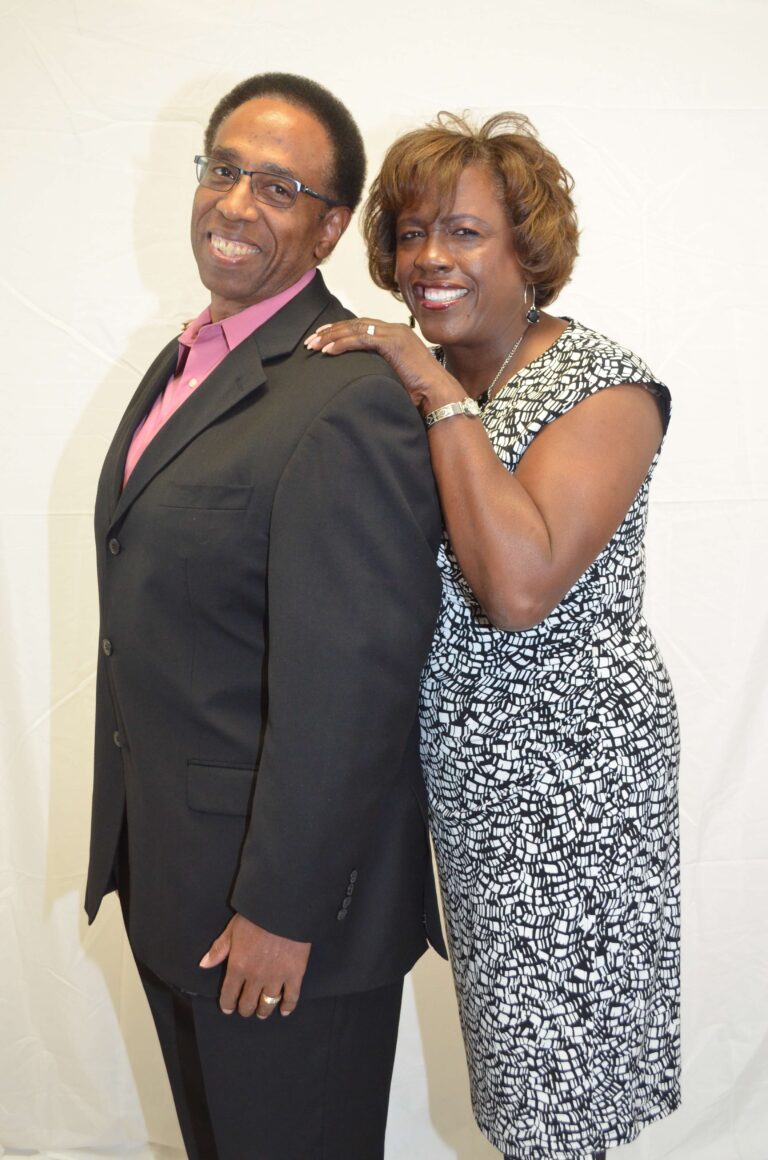 Executive Director of Children & Youth
Reverend Kevin Hobson, Ph.D.
Executive Director of Worship & Creative Arts
Deacon Daniel Simms J.D./MBA
Executive Director of Business and Finance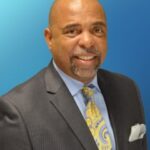 Administrative Assistance
Administrative Assistance
Administrative Assistance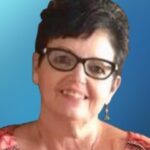 Administrative Assistance